AMI designed Fire-Tek balustrade - NHBC accepted Fire rated structural glass balustrade
Contact us to discuss both your current and planned projects
NHBC Accepted Fire Rated Structural Glass Balustrade
In anticipation of the revised building regulations post Grenfell (which now outlaw the use of laminated glass in balustrade on multi storey developments) the AMI design team and our associated engineers have developed the first fire rated structural glass balustrade system accepted by the NHBC. This system is supported with full structural calculations, PI insurance and a 10-year warranty.
We believe this is a first nationally and as a market leader in balcony & balustrade for high rise developments we are seeking new projects where we can offer this product as a quick and immediately ready solution to the new regulation demands. We would be glad to discuss any potential projects with you or your designers where our new system would be of benefit. Should you wish to find out more please do not hesitate to get in touch for more details.
AMI are delighted to be working with AHH – Affordable Housing & Healthcare Group on their Quantock House Project. Works commenced on site in November 2020 with AMI appointed to design manufacture and install 750m of our Fire-Tek balustrade to all reinforced concrete balconies.
AHH's Peter McLarty said: "After considerable market research by myself the only company I found offering Fire rated structural glass Balustrade was AMI with their Fire-Tek system. I was shocked how reasonable their pricing was, considering they had such a unique offering, now a few months in they have proved easy to work with and I would have no hesitation in recommending them."
Images below: AHH's prestigious Quantock House project (Taunton).
The UK's first project to use NHBC accepted fire rated structural glass balustrade to all balconies (AMI's Fire-Tek system).
---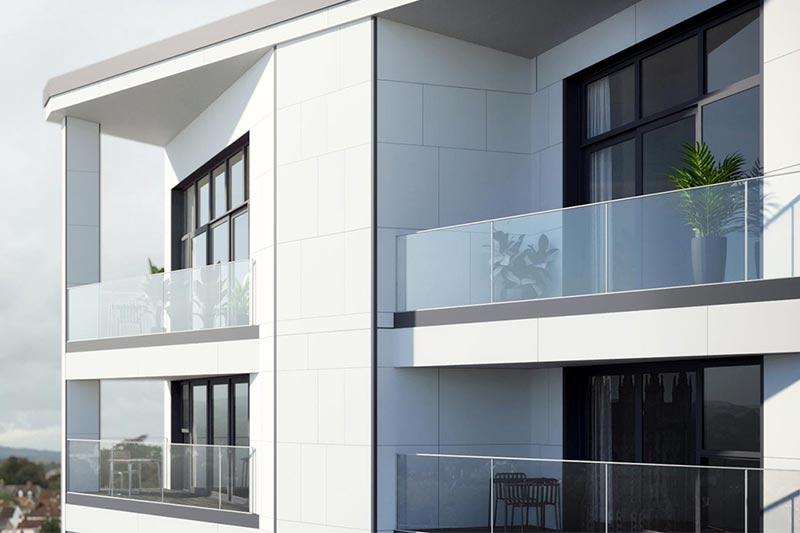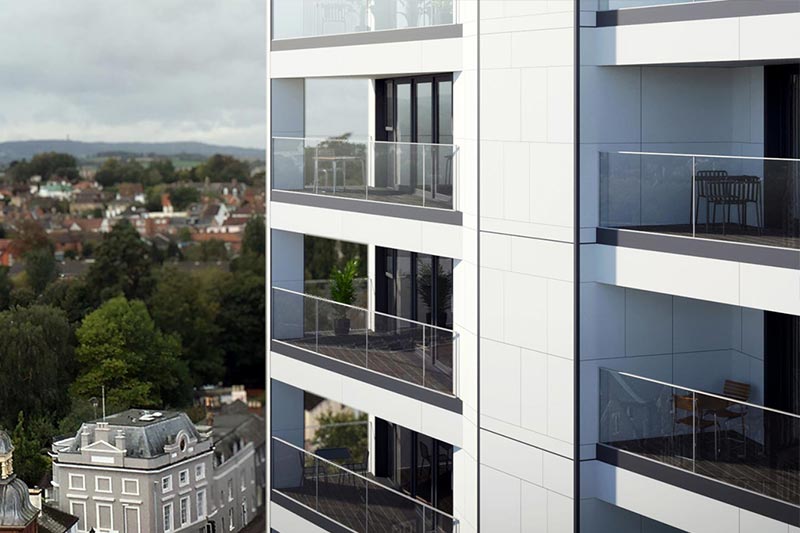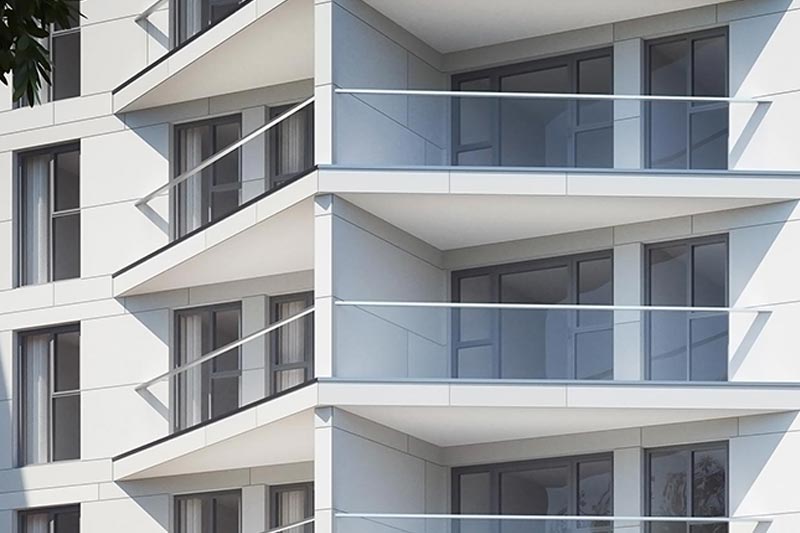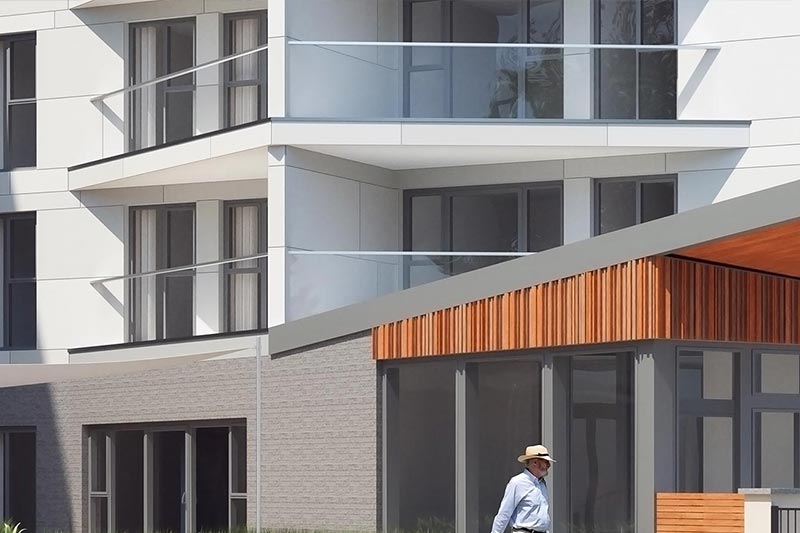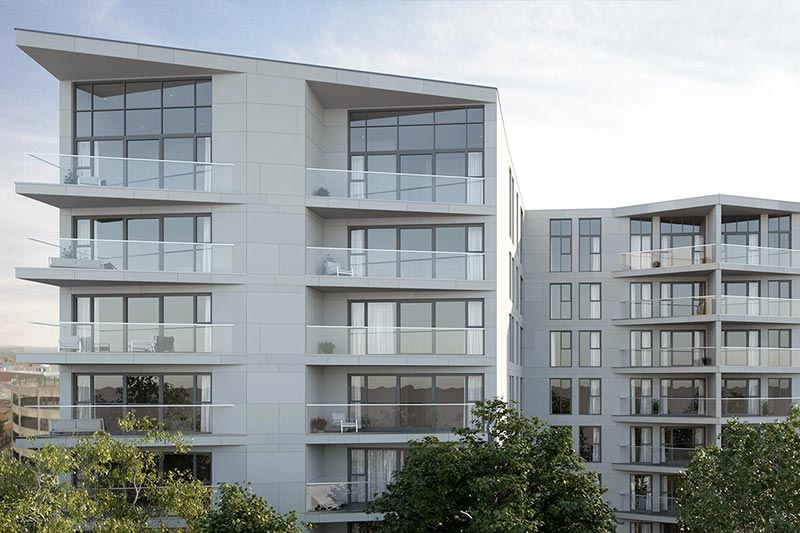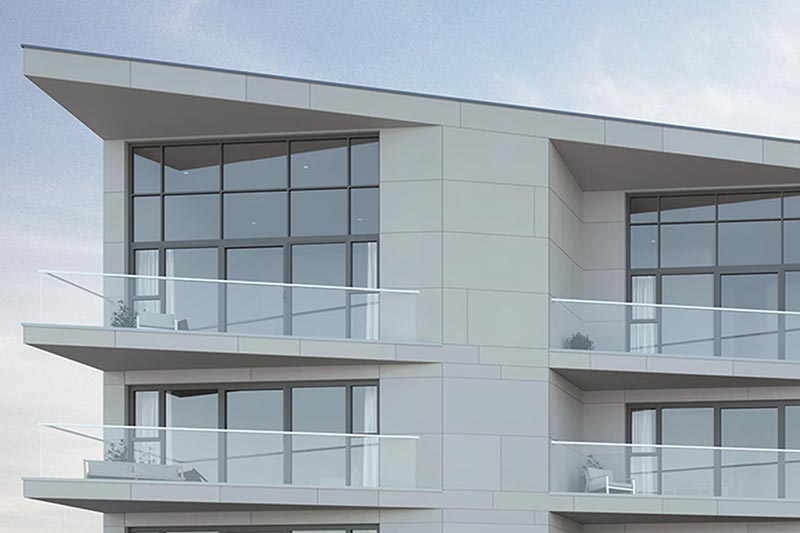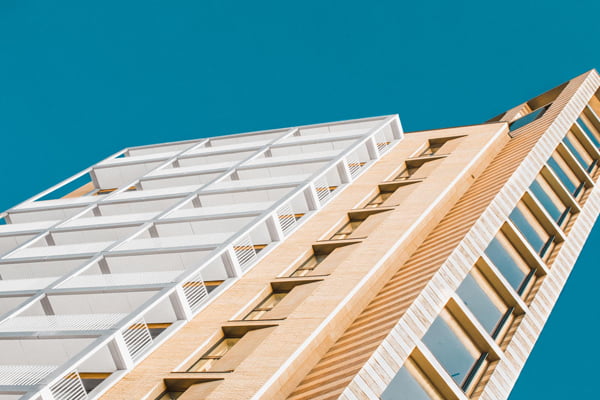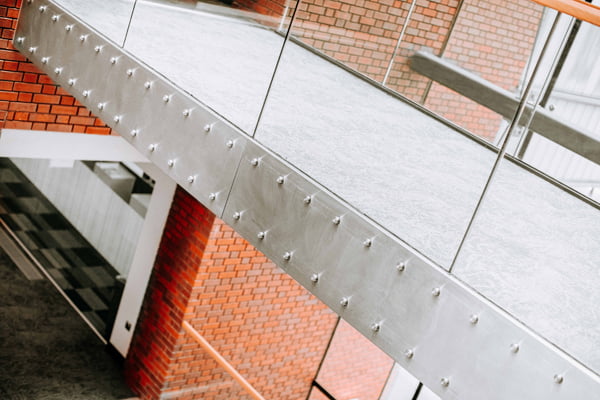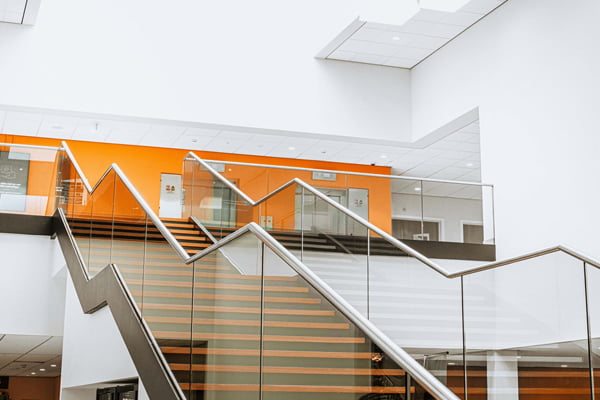 ARCHITECTURAL METAL FROM THE STEEL CITY
Architectural Metalwork from Design to Installation, trust us to get the job done!
We've built a reputation for innovation, quality and helping our partners deliver exceptional buildings. Today, as one of the UK's leading architectural metalwork suppliers, we offer an efficient, cost effective end-to-end service that you can rely on. We can completely own a project from planning and design to manufacture and installation – giving you one less thing to think about and the peace of mind that your metalwork is in safe hands. Or choose us for a specific package of your project and we'll fit in seamlessly with your other designers and contractors.
We're lucky to have so many repeat customers, but we're always pleased to meet new faces and discuss new opportunities.
We have a track record of turning projects around where others have failed to succeed. Our practical knowhow, quick turnaround and commitment to service means we always deliver.