AMI designed Fire-Tek balustrade - NHBC approved Fire rated structural glass balustrade
Contact us to discuss both your current and planned projects
Architectural Metalwork Installations Ltd is accredited within the Contractors Health and Safety Assessment Scheme (CHAS) having demonstrated compliance with and sound management of current health and safety legislation. CHAS (The Contractors Health and Safety Assessment Scheme) was created by experienced health and safety professionals in 1997 to improve health and safety standards across the UK.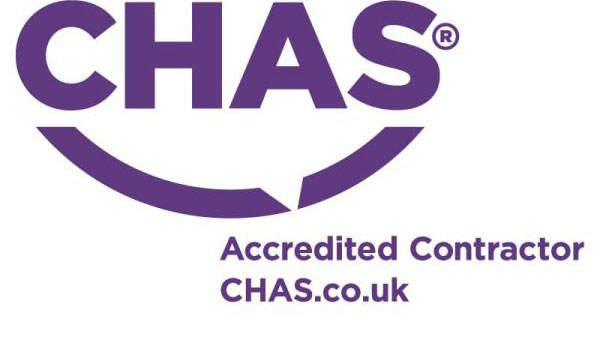 The Gold Standard Constructionline accreditation certifies that AMI have met the pre-qualification requirements appropriate to public and private sector procurement. Constructionline is the UK's largest register of contractors, consultants and material suppliers for the construction industry. It brings together thousands of buyers and accredited suppliers and aims to reduce the risk within a supply chain.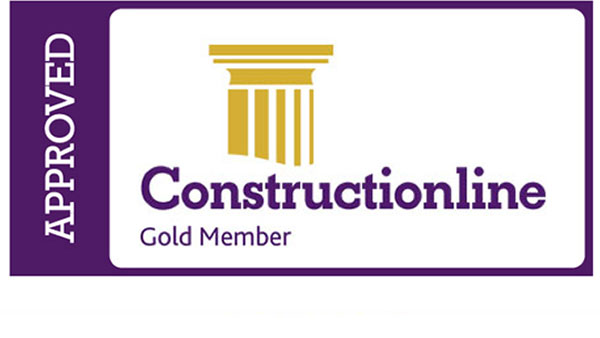 Supply Chain Sustainability School
The Supply Chain Sustainability School allows for access to training in 5 different areas Sustainability, Offsite, BIM, Lean and Management and offers the opportunity to attend training and networking events, gain CPD points, complete a self assessment and get a bespoke action plan, complete e-learning modules and various training resources. The School is an award winning industry wide collaboration.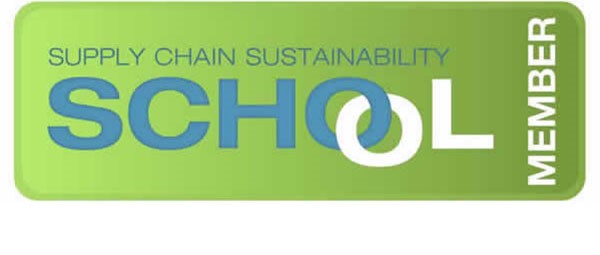 Acclaim Accreditation is our Health and Safety accreditation service provided by Supplier Assessment Services Acclaim is a member of 'Safety Schemes In Procurement' (SSIP), an umbrella organisation for stage 1 health and safety assessment schemes. SSIP is recognised by a large and growing number of buyers within the construction industry to improve health and safety standards across the UK.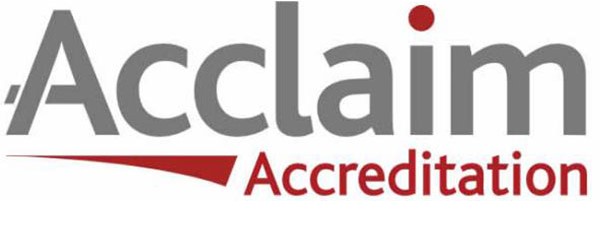 Certificate of registration in compliance with regulation 305/2011/EU covering the construction products regulation or CPR for Structural Components for Steel Structure harmonised Exc 3 according to BS EN 1090-2:2018, Type/execution class of the construction product for load bearing structural steel components up to Exc 3 according to BS EN 1090-2:2018.

Download Certificate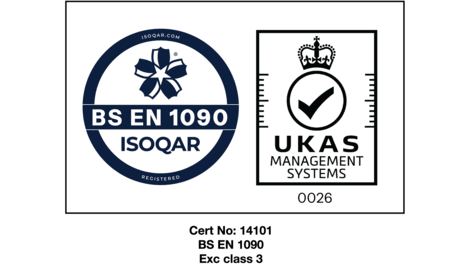 BS EN 1090-1 became mandatory on 1 July 2014. It is now therefore a legal requirement for all fabricated structural steelwork delivered to site to be CE Marked. CE Marking demonstrates compliance with the appropriate manufacturing standard for a product. As a symbol, it will be familiar as it has been a requirement for many years on products sold in the European Union.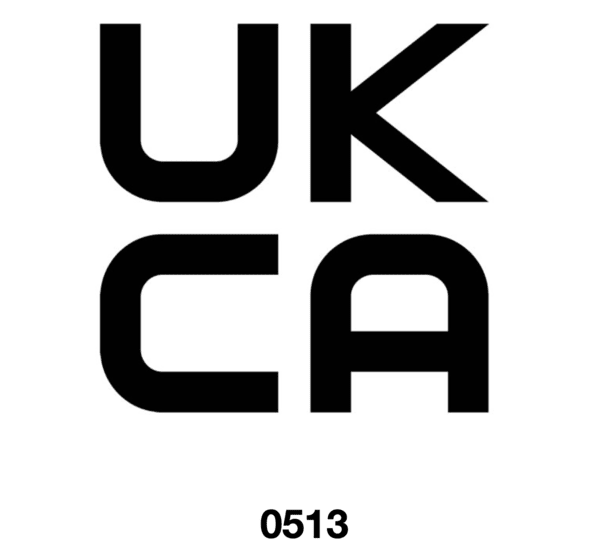 Safety Schemes In Procurement
SSIP is committed to ensure reduction in health and safety assessment costs and bureaucracy in the supply chain, by making cross-recognition between member schemes as effective as possible. The SSIP Portal is free to access and provides an easy way of finding out if a supplier holds valid certification with an SSIP member scheme and confirms compliance with the SSIP Core Criteria.